Meet our team
Our team has over 90 years of experience and expertise in conference and event management. Our motto is to work in partnership with our clients to produce memorable conferences/events that create lasting impressions.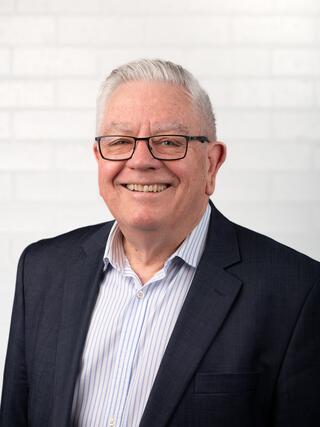 Barry Neame
Director
Barry Neame
Director
CEM
Barry is a working director of Consec - Conference and Event Management, a privately owned professional conference and event management company, based in Canberra (established 1995), providing conference and event management services to associations, corporate and government clients.
Barry has extensive event/conference management, marketing, public relations, media and sponsorship experience developed over 30 years. He is a certified event manager (CEM), a qualification gained through the Professional Conference Organisers (PCO) Association.
Working across a range of market segments, Barry has been responsible for the overall project management of many conferences and events which have been held nationally and internationally in Hawaii, Fiji, Singapore and New Zealand.
He has been a consultant to business and the sports industry and has undertaken management and organisational reviews, negotiated sponsorship contracts and devised marketing and public relations strategies.
As a senior sports administrator, he travelled extensively and internationally, to major meetings, conference and sporting tournaments. He was a member of the Organising Committee for the World Youth Soccer Championships held in Australia and has a sound understanding of the logistical issues association with planning and managing large events as well as a sound understanding of the cultures and customs of Asian countries from the Middle East to Japan.
Barry is President of the Professional Conference Organisers (PCO) Association; a board member of the Canberra Convention Bureau; a board member of the ACCOR Advisory Board and a board member of the Business Events Council of Australia (BECA)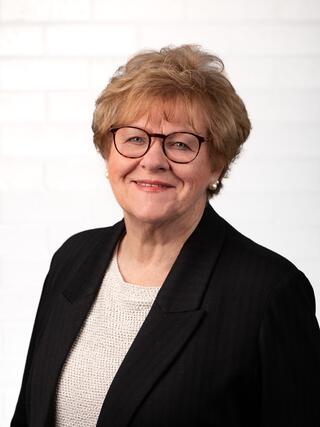 Pamela Neame
Director
Pamela Neame
Director
In 1995, Pamela opened the Consec office in Canberra. Since then, Consec has managed many conferences, events and workshops nationally and internationally. She is very proud of the fact that Consec has developed a reputation for providing a high level of service to event delegates from a wide range of industries, communities, cultures and countries.
Pamela has had some 35 years experience in the area of conference/event management, secretariat services and office administration. She has developed a reputation as a "people" person using her consultation and liaison skills effectively in communicating with others. She is a strong advocate of developing working relationships based on trust and effective communication and believes she has done so with each of the conferences she has managed. Pam believes productive liaison and communication between all parties ensures a spirit of teamwork and cooperation.
Pamela was a board member of Lifeline Australia (Canberra) for 5 years and member of their Marketing & Promotions Sub-Committee for 7 years. She was the Executive Officer of the Meetings Industry Association of Australia (MIAA) ACT Branch for 3 years, and has also taught Conference Program Development at the Canberra Institute of Technology.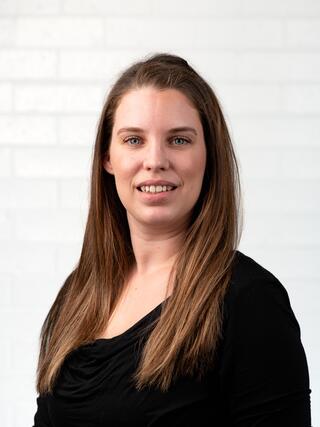 Abby Budge
Project Manager
Abby Budge
Project Manager
CEM, GradCertEvtsMgt, BSportsMgt, BTrsmMgt
Since graduating from the University of Canberra with a double degree, Abby has worked in event and function management in the licensed club industry and event management and fundraising in the not-for-profit sector. These hands-on roles have provided her with a full understanding of conference and event management.
Abby has been responsible for managing various budgets from smaller scale events to large national campaign events. With experience in social media management, sponsorship, marketing and excellent time management skills, she excels when presented with tight timeframes and deadlines. Abby has a contemporary approach to preparing and delivering successful events and conferences. Abby is passionate about delivering successful events that have impact and achieve the objectives of all stakeholders.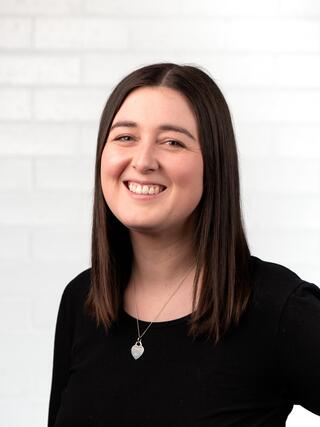 Annabel Mackey
Assistant Project Manager
Annabel Mackey
Assistant Project Manager
BEvtsTrsmMgt
Annabel is a passionate and motivated events professional with a Bachelor of Event and Tourism Management from University of Canberra.
Annabel has several years' experience working in the conference and events industry and has managed and delivered major projects across a diverse range of clientele.
She has proven skills in stakeholder engagement, customer service, logistics & operations, production, sponsorship and exhibition sales, marketing and time management coordination.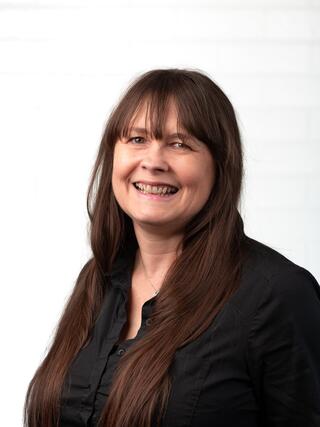 Matilda Bradshaw
Project Assistant
Matilda Bradshaw
Project Assistant
Tilly is just about to complete a Bachelor of Event and Tourism Management at the University of Canberra and has gained knowledge of many aspects of the events industry whilst studying and completing industry internships.
Prior to moving over to events Tilly worked 5 years in multiple tourism roles and has been able to transfer many of her skills to her new role as Project Assistant.
Mary Tough
Company Finance Manager
Mary Tough
Company Finance Manager
Mary is responsible for all the Consec business finances and has been part of the Consec team for 22 years. Previously to becoming part of the Consec team, she worked for 14 years in the finance area of Commonwealth Director of Public Prosecutions and was promoted to Office Manager in her final three years. She is highly proficient in the use of finance software packages, MYOB and Quicken.

Strategic Partners and In-house Capabilities
Consec has, over many years, built up in-house capabilities and works with a team of strategic partners. The in-house capabilities and partner's expertise include:
IT
graphic design
audio visual - webcasting and video production
printing
entertainment
exhibition building
conference/event accessories
transport
tours
photography
websites and apps
Consec Support Staff
Consec has a number of other staff employed to support the management team – to assist with registrations and other conference/event duties.